Spirituality & Meditation
How can contemplative practices and tools help us live more resilient, compassionate, engaged lives? This section looks at meditation, spirituality, mysticism, psychedelics and religion from an integral and contemporary perspective.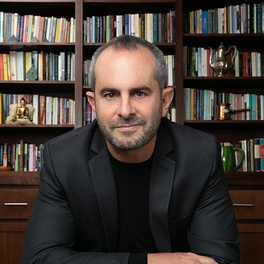 Both/And with Jay Michaelson
Politics and spirituality. Head and heart. Left and right. By a rabbi/ journalist/ lawyer/ meditation teacher.